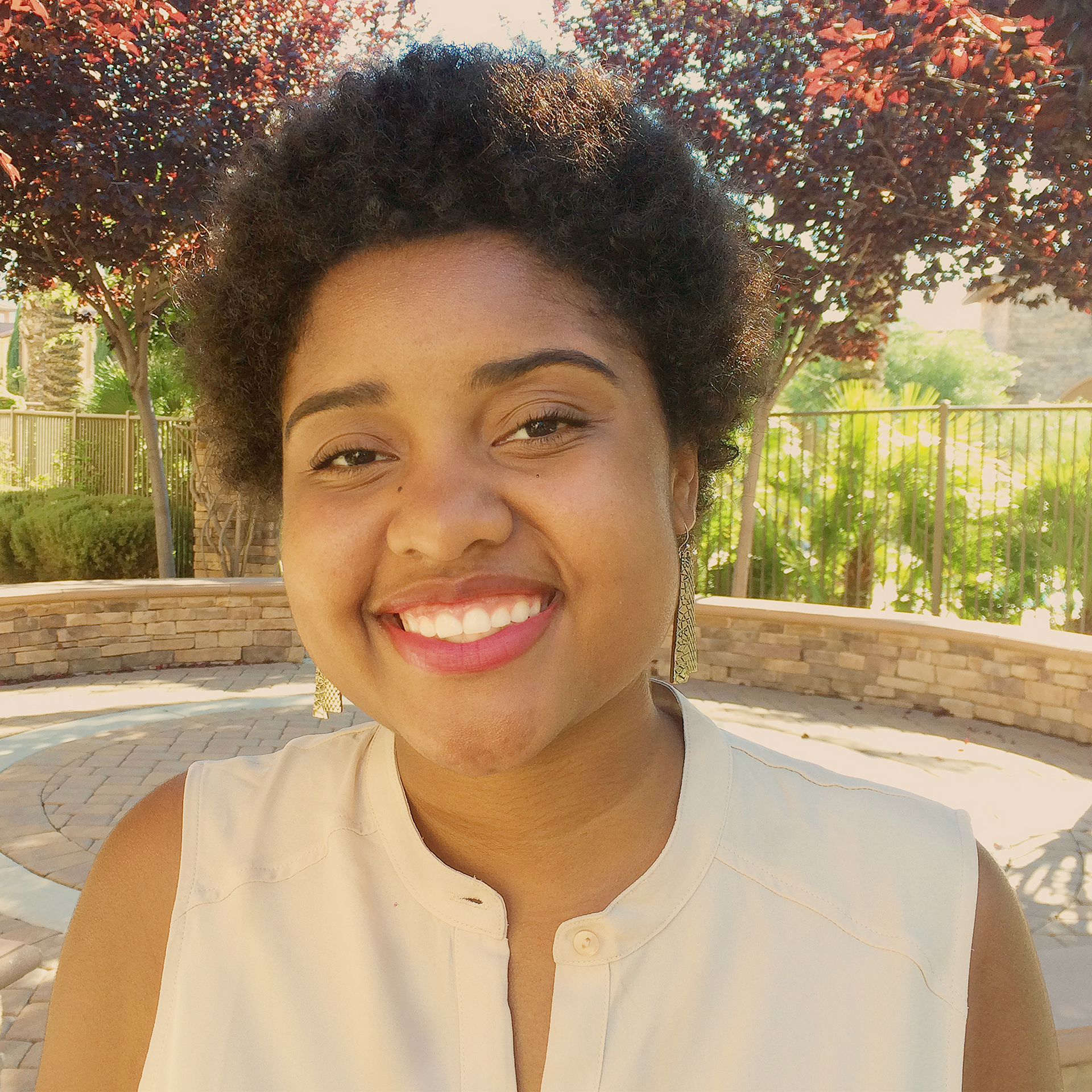 Zharia Shinn is a freelance illustrator from Southern California. She is currently attending Rhode Island School of Design to obtain a BFA in Illustration. Shinn is obsessed with abstraction and incorporates texture and color in her work through traditional and digital illustrations. Paper and fabric are her favorite mediums to bring Shinn's illustrations to life. Her inspiration comes from black culture, children's books, music, and fellow collage artists. In Shinn's free time,  she enjoys watching films, creating animations and editing videos. Experiences that foster growth and challenge her comfort zone are what she pursues wholeheartedly.
Zharia Shinn is available for freelance projects - contact her if you have any questions or interest in working with her. You can also check out her Instagram to see other works she is currently creating!
Thanks for dropping by and let's keep in touch.